Hygiene Cemetery News
12/21/2012
A brand new newsletter has just been completed and is in process of mailing. If you would like to read this letter online please click here.

We welcome 2013 with a great number of updates, changes, and forward momentum. Contact the Association here for questions comments or any other reasons here.
10/12/2009
Newsletters are going out this month, you can read this newsletter online, and should recieve them in the mail in the second to third week of October. Please contact us if you didnt recieve your copy or would like to be sure to get on the list. This newsletter is available to view online here.
Updated: Newsletter/Gallery/Contact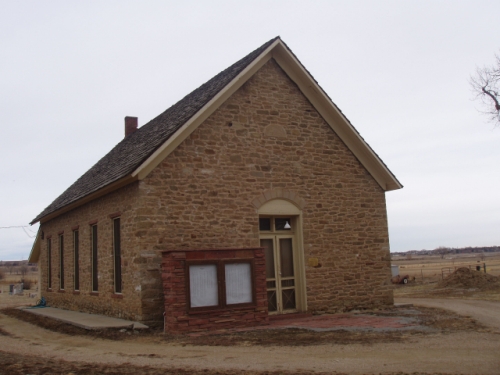 More photos available here:
View the Gallery